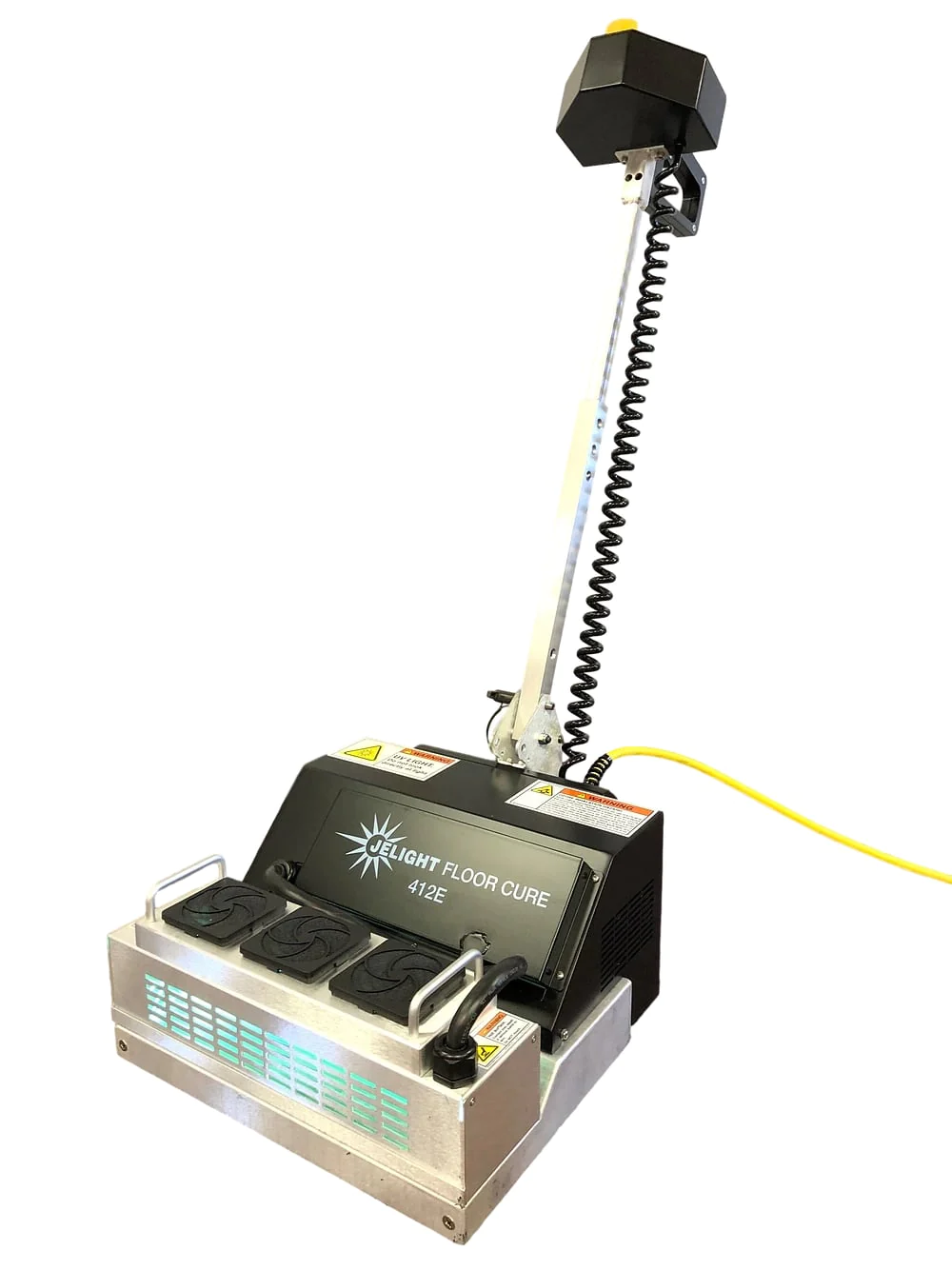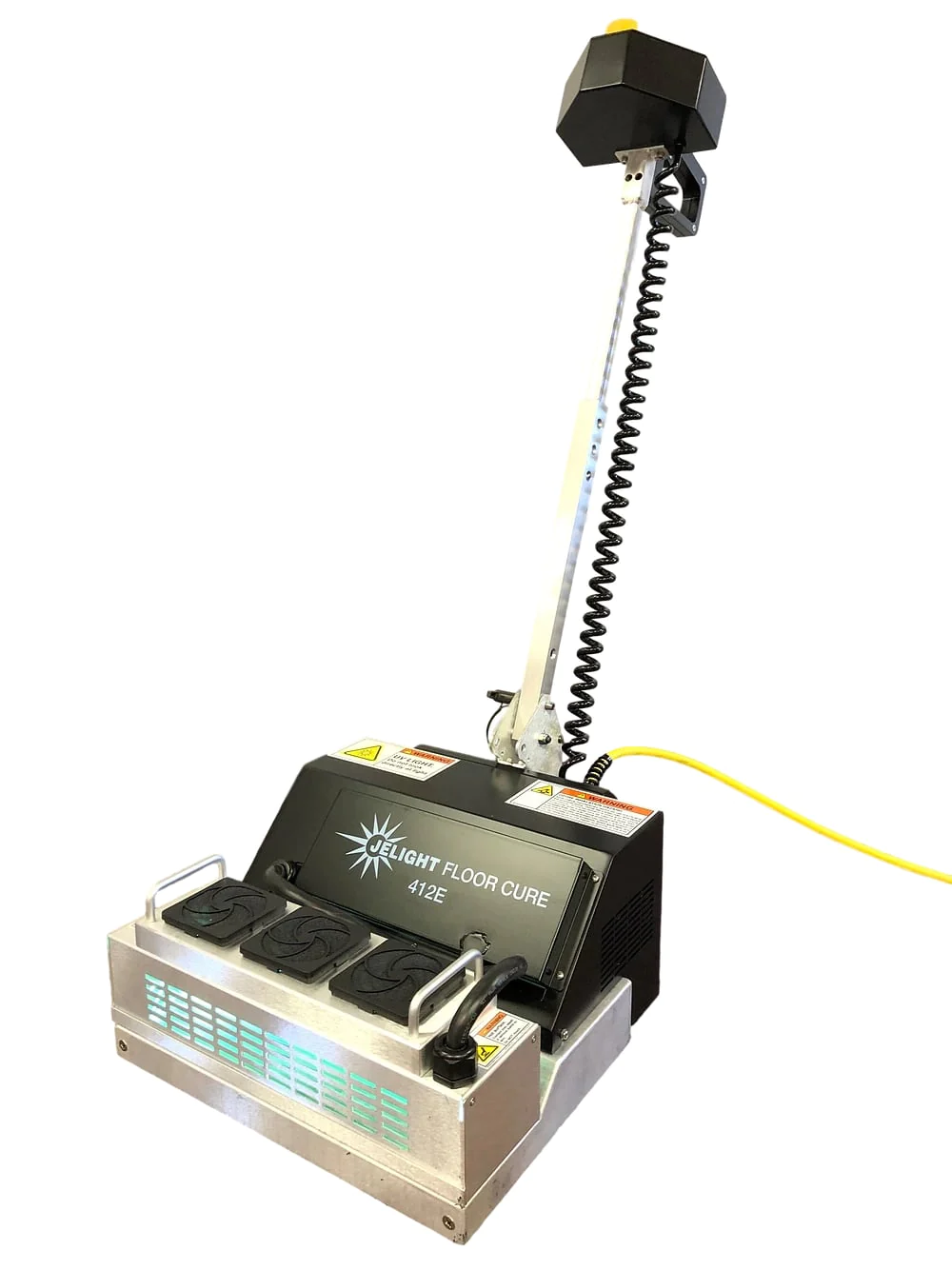 UV-FLOOR MACHINE
$13,125.00
-
Unleash the power of UV technology with our UV Curing Floor Machine. Fast, versatile, and eco-friendly, it's the key to achieving flawless floors in minutes. Elevate your flooring projects with e2-uv.com today!
Introducing the UV Curing Floor Machine – Your Shortcut to Brilliant Floors!
Revolutionize your floor finishing projects with our UV Curing Floor Machine, now available at e2-uv.com. Whether you're a flooring professional or a DIY enthusiast, this cutting-edge machine is your ticket to achieving impeccable results with speed and precision.
Key Features:
Rapid UV Curing: Say farewell to long drying times. Our UV Curing Floor Machine harnesses the power of ultraviolet light to cure your floor finishes in minutes, not hours.
Effortless Operation: Designed for ease of use, this machine allows you to apply UV-cured finishes with precision, ensuring a uniform and flawless surface.
Versatile Compatibility: Compatible with a variety of UV-cured coatings, this machine is suitable for a range of flooring materials, from wood to concrete, providing unmatched versatility.
Durable and Reliable: Built to last, our UV Curing Floor Machine boasts robust construction and dependable performance, making it a valuable addition to your toolkit.
Enhanced Efficiency: Speed up your projects without compromising on quality. The UV curing process eliminates the need for extended drying periods, enabling you to complete jobs faster.
Eco-Friendly: Embrace eco-conscious practices with reduced energy consumption compared to traditional drying methods, minimizing your environmental footprint.
Experience Next-Level Flooring with e2-uv.com's UV Curing Floor Machine.
Achieve professional-grade finishes effortlessly. Whether you're refinishing hardwood floors, enhancing concrete surfaces, or tackling a commercial project, our UV Curing Floor Machine is your secret weapon.
Don't miss out on this game-changing technology. Order your UV Curing Floor Machine today and take the fast track to brilliant floors. Join the ranks of satisfied customers who have already transformed their flooring projects with e2-uv.com!