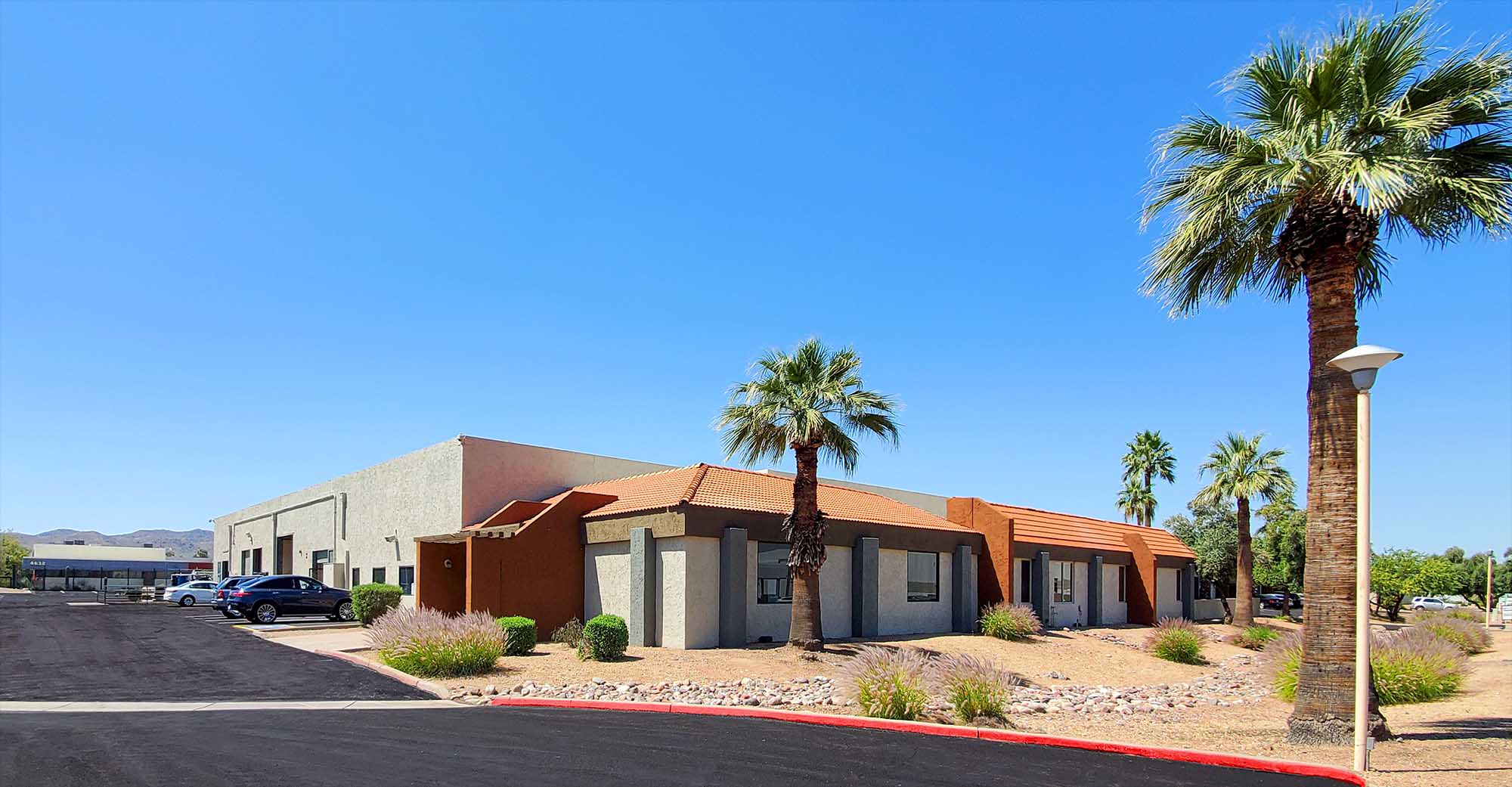 Our Location
Our corporate office is in Phoenix AZ but we have hundreds of locations for you to pick up E2U products across the country and abroad.
---
Some Quick Tips
that may also help you out.
What if I make a mistake, how can I fix epoxy?
Communication is key. Epoxy is very dififcult to work with or fix once you started the application. We love helping and answering your questions. Our customer service is what made us popular in the first place, so please ask questions before you begin your application. We also offer training classes (many of them free or at low costs to customers). And with our Polyaspartic and 6150 lines we offer lifetime adhesion warranties, so your success is our success. As long as you communicate with us, we can help you solve almost any problem.
What do I need do coat a garage floor?
Our Polyaspartic and 6150 lines we offer lifetime adhesion waranties and are perfect for Garage Floors. Making sure you seel all crack, inspect for concrete emmisions, put down a good basecoat or go all out with gorgeous metallic designs, we have all the products you need to lay down cost effective garage floors to upcscale design and industrial heavy duty floors.
What about Odors?
Our Polyaspartic 85 Ultra if a virtually oderless epoxy ideal for locations where the owners are concerned with odors even in the very early stages of applications. Another benefit it how easily this product is to work with its low viscosity and adhesion time.
How much do I need to buy before getting a discount?
Every situation is different but because we are the chemists that formulate our own epoxy, manufacture and distribute from our large warehouse and corporate office in Phoenix Arizona, we can offer discoutn for a varity of partnership arrangements. Just drop us an email and let us now your situation and interst in becoming a distributor.