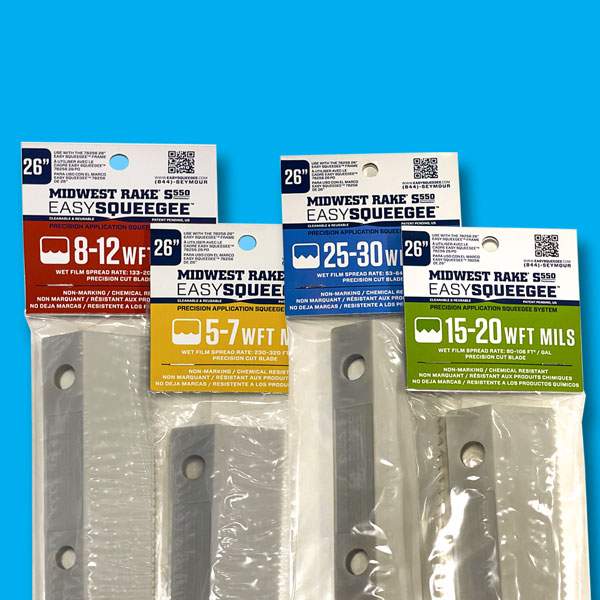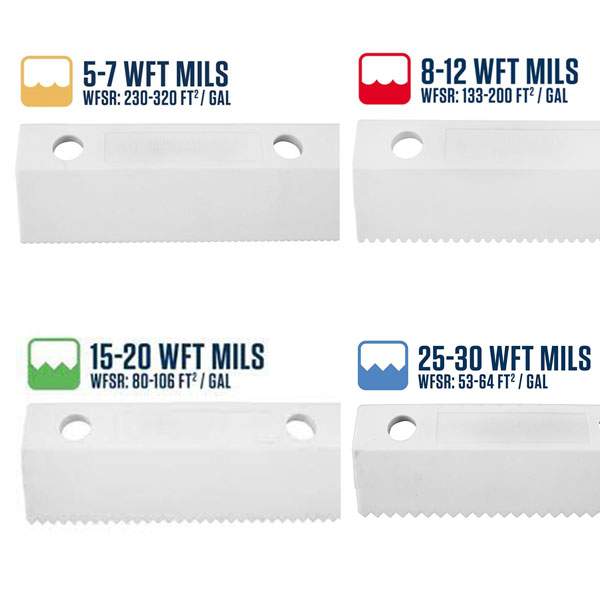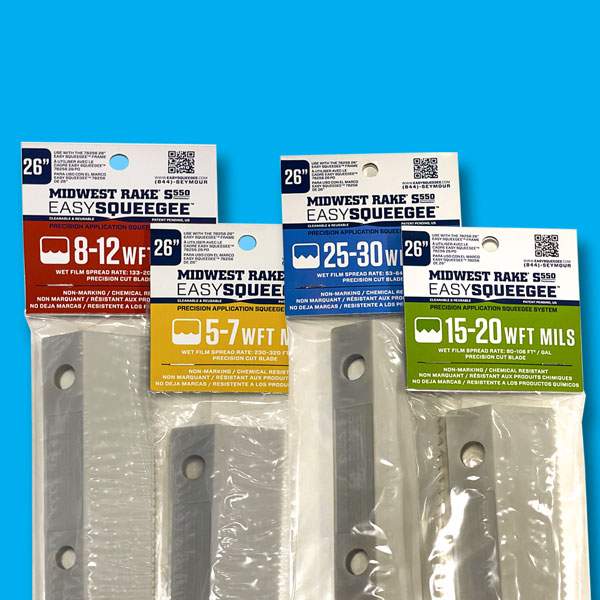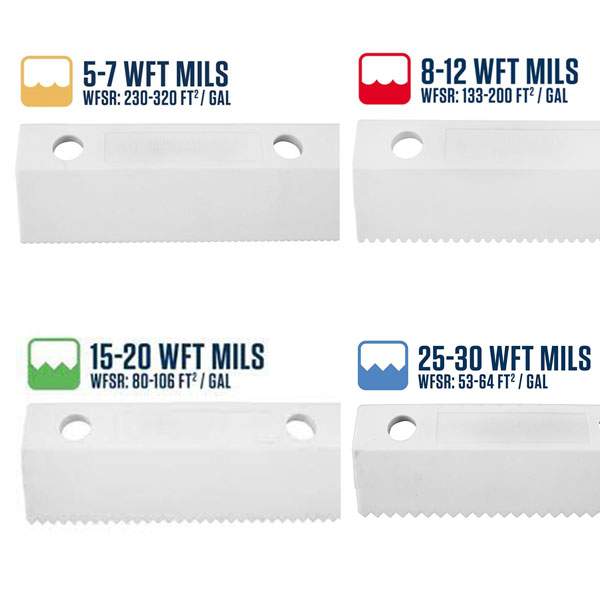 26″ Easy Squeegee™
$28.55
-
Finally a Truly Cleanable and Reusable, Precision Application Squeegee System
The Easy Squeegee provides industry-leading precision, predictability, and versatility when compare to competitive products. The self-locating & self-leveling blades ensure your blade is straight, level, and in perfect contact with the floor every time.
The six unique engineered blades provide a level of versatility and job site application options not currently available from any competitive application squeegee tool today.
Cured Coatings Release technology ensures the frame is reusable regardless of the material (epoxy and urethane) you're putting down with the Easy Squeegee, once cured the frame can be cleaned.
- Self-locating and self-leveling blade
- 6 unique blades from 5 to 30 WFT MILS
- Cured Coatings Release technology
- Intelligent blade identification
- Protected threads and fasteners
- Thumb screws replace nuts
| | |
| --- | --- |
| Weight | 1 lbs |
| Size | with 5-7 WFT Mils BLADE, with 8-12 WFT Mils BLADE, with 15-20 WFT Mils BLADE, with 25-30 WFT Mils BLADE |