INTERESTED IN TEAMING UP WITH E2U?
Open the door to more opportunities for yourself or your company through a strategic partnership with E2U!
We are always seeking to align ourselves with those who share in our vision of growth through exposure. Whether you're an individual looking to earn extra income through the reselling of our products, or you are a business wanting to integrate with us to better serve our mutual customers, we want to hear from you!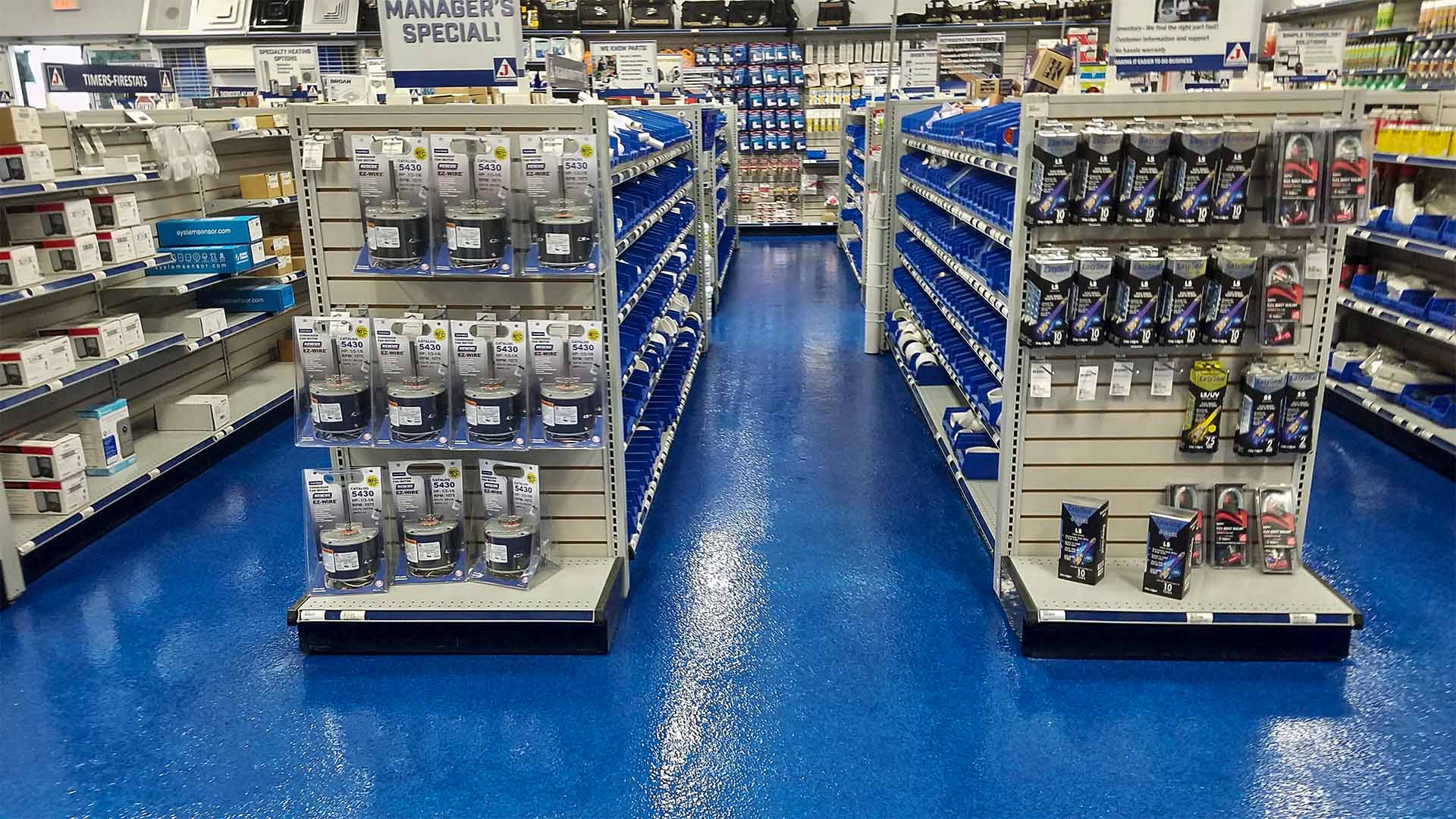 Contractor | Distributor
Become the newest member of the E2U family! To apply for a distributor/contractor account, please fill out this form.

Private Label
Interested in taking the next step for your business? Have your E2U products white-labeled with your logo & label design! 
All private labels are required to meet the following: $100,000 sales per year, $5000 minimum orders, Private Labels pay Freight Shipping for ALL orders. Fill out the form below to get started!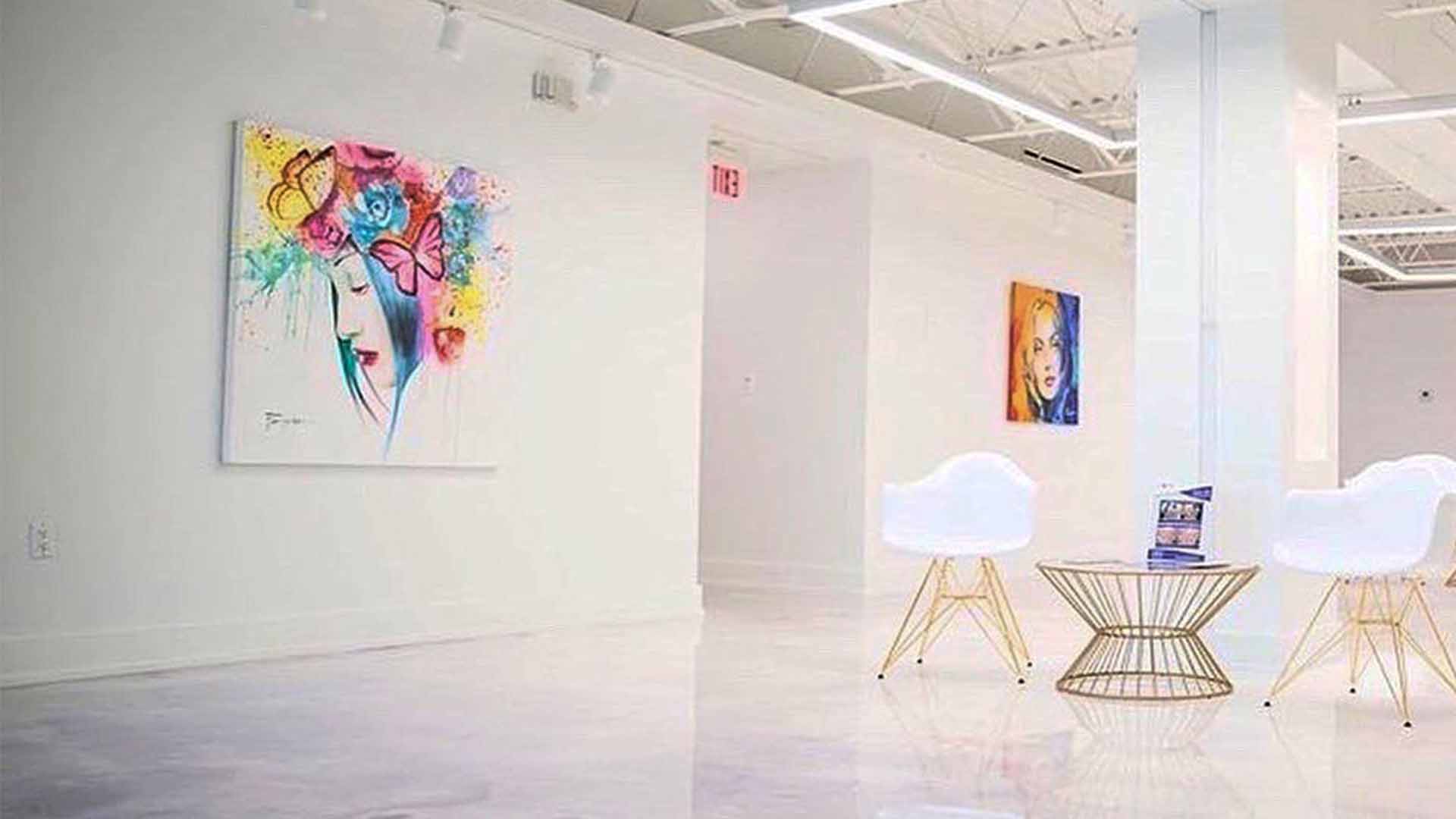 Custom Formulation
Have a unique flooring need? E2U specializes in custom flooring solutions. Tell us more about your project and an E2U representative will be in touch as soon as possible.
Our Products and Services
---
Metallic Epoxy

100% Solids Epoxy

Moisture Vapor Barrier

One Day Garage Systems

Acrylic Sealers

Water Based Products

Concrete Polishing Systems

Polymer Concrete

Polyaspartic

Urethane Top Coat

Stains

Cover Base

Oil & Grease Cleaners

Rubber Surfacing Products

Hand Sanitizer

Custom Formulating
Our Products and Services
---
Metallic Epoxy

100% Solids Epoxy

Moisture Vapor Barrier

One Day Garage Systems

Concrete Polishing Systems

Polymer Concrete

Polyaspartic

Urethane Top Coat

Stains

Custom Formulating