Dennison Flooring System
The most durable wood-look flooring solution in the industry!
Meet Shawn, the creator of the E2U Dennison Flooring system. Shawn is an expert installer of this unique system that gives floors a beautiful hardwood flooring look with the strength and durability of epoxy flooring. Shawn is training all our distributors in this system.
DenniStain Standard Colors
Left = Light Base Right = Dark Base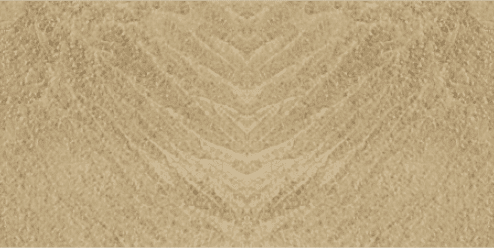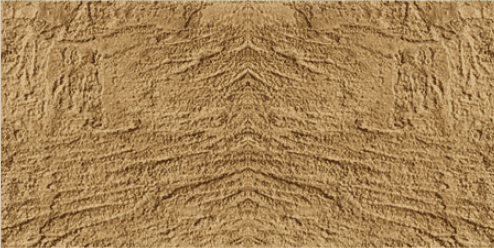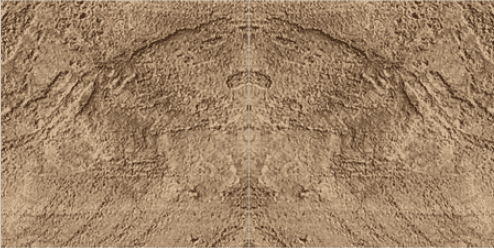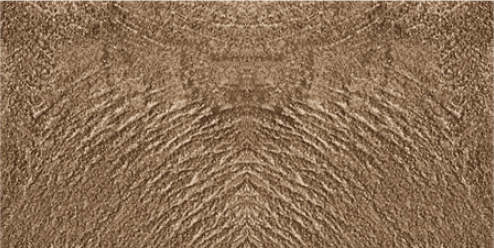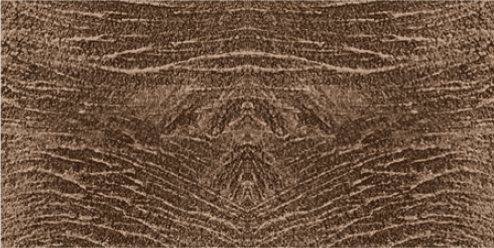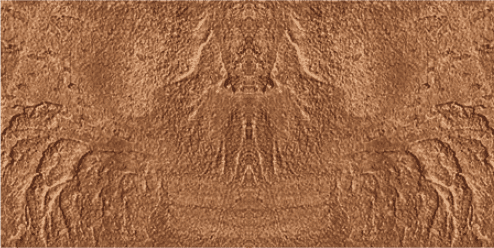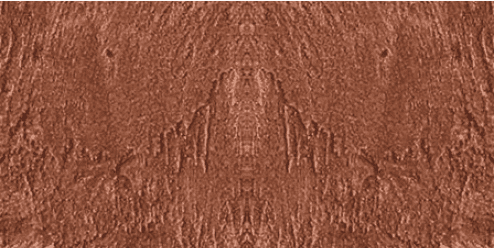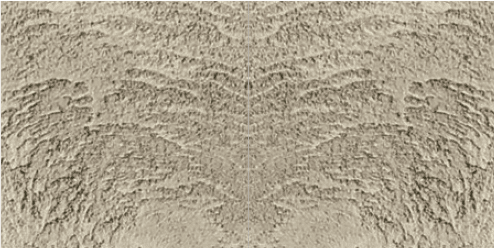 DenniStain Special Colors
Left = Light Base Right = Dark Base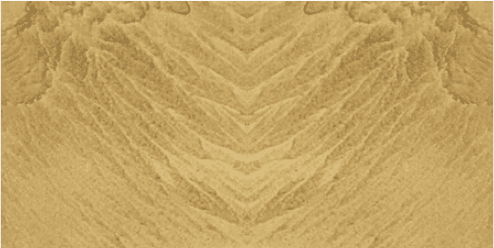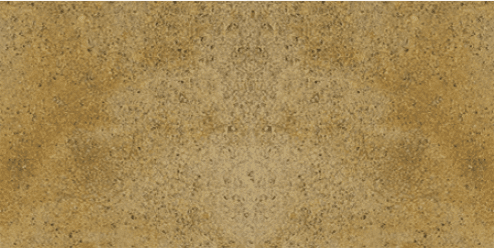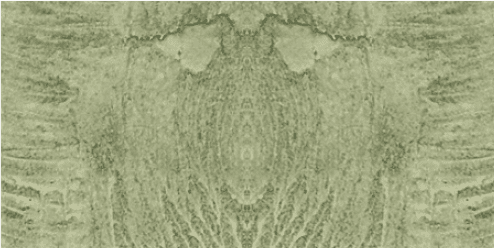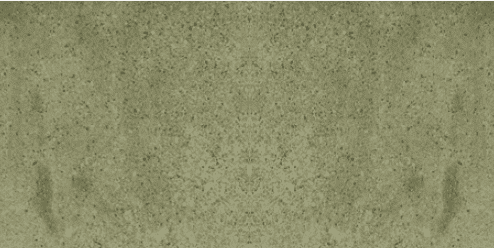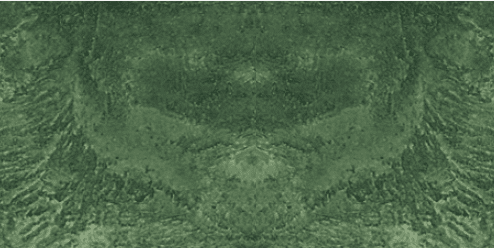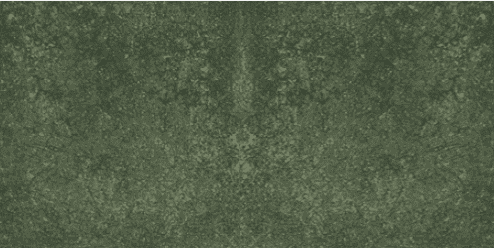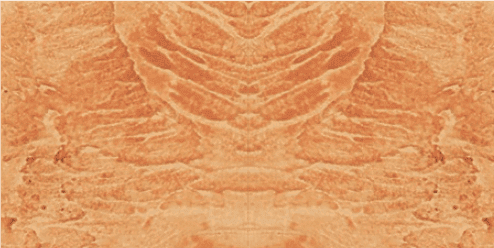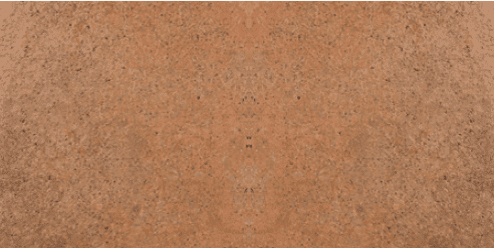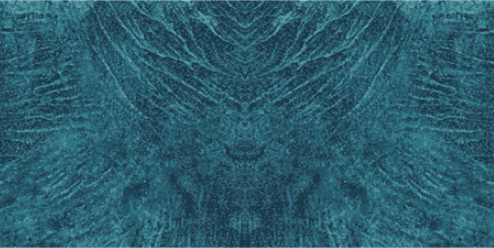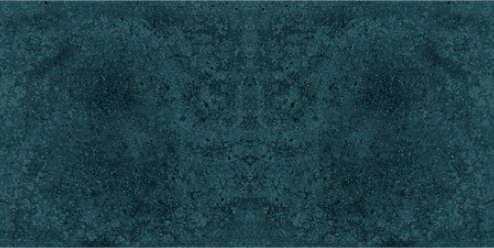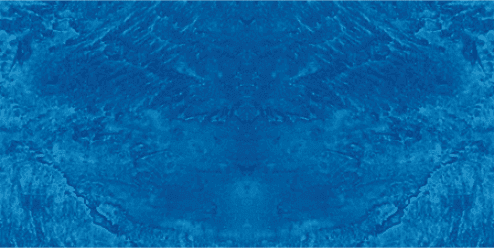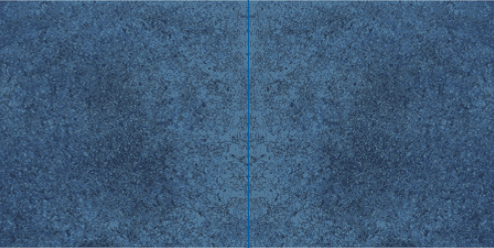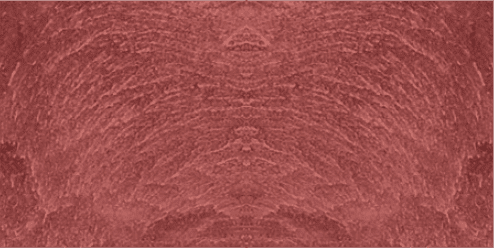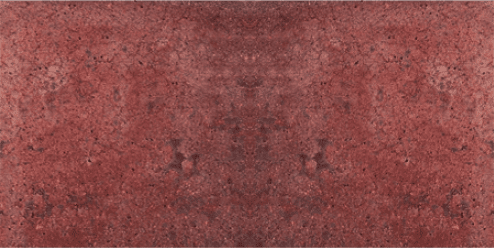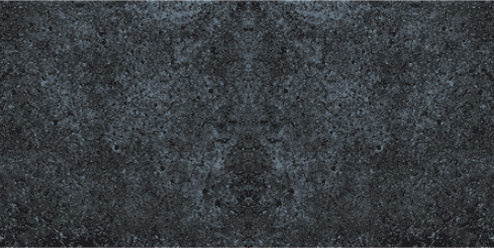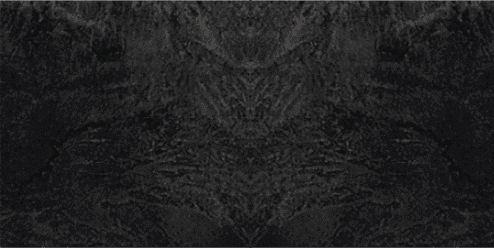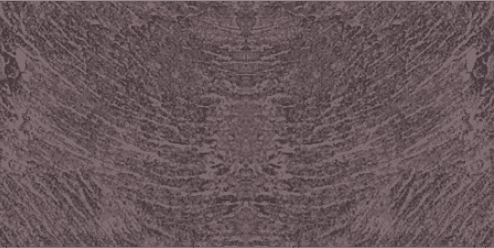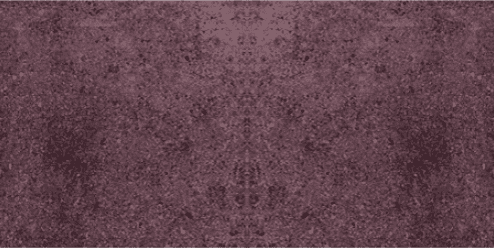 Why would I want to use E2U Flake Systems over other flooring systems?
***Outside of the Continental U.S. and Canada? We are now offering International Shipping to select countries. Please call 586-771-6500 for more details***
STEP ONE
SURFACE PREPARATION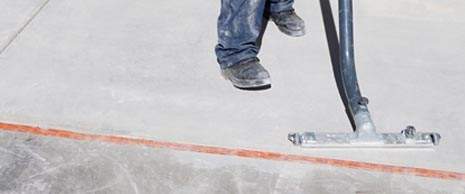 Epoxy works best on a clean and flat surface. Begin by scrubbing and cleaning the floor with a solution designed to remove grease and oil.
STEP TWO
CONCRETE RECONSTRUCTION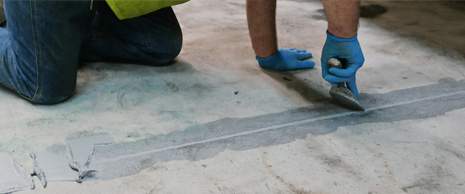 Next, any serious cracks, chips, or spalls in the concrete must be repaired before applying epoxy. Simply use a concrete patching product to fill minor cracks and chips. Let product fully cure before proceeding to next step.
STEP THREE
APPLY BASECOAT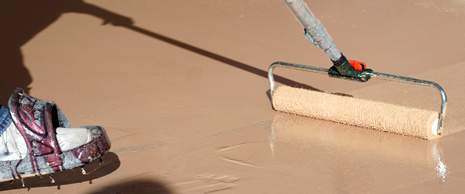 Combine the two-part epoxy and mix. Then, spread mixture evenly over concrete for 100% coverage. Note: Temperature may determine how long this step takes.
STEP FOUR
SPREAD FLAKE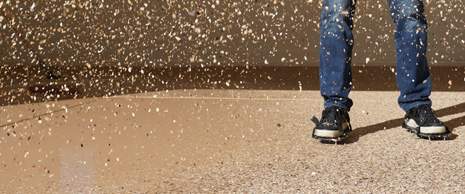 While the epoxy is still fresh, begin spreading the flake evenly and generously. Tip: Grab a handful and toss the flake up & out, not straight down.
The Dennison Flooring System simulates wood or stone pattern using a unique application technique and a durable epoxy blend. Our installers are specially trained in transforming your flooring into a strong and visually stunning surface that will keep its signature look for decades.
Learn this amazing concrete flooring technique that looks like real wood. The most durable wood-look flooring solution in the industry! Where: E2U Phx, AZWhen: Jan 21 - Jan 22 Time: 9AM-3 PM Cost: $400 or $100 Deposit | Lunch will be provided.
Interested in getting Dennison Systems installed in your home or business?
Get the best offer today!
Call (480) 409-7666 or Submit Your Info for more information