Welcome to E2U
INDUSTRIAL SOLUTIONS
---
E2U is a liquid polymer production and manufacturing company headquartered in Phoenix ,Arizona with retailers all over the country and delivering products worldwide. Our signature product, Epoxy2U is completely manufactured in the USA.
We manufacture all our products using only the highest premium ingredients and quality materials. Used in decorative coatings, concrete repair and a wide range of chip, quartz and broadcast systems from homes to garages and wharehouses for years of beautiful surface protection. 
Our product development is based on decades of on-site experience offering our customers helpful, practical, advice with economical solutions. E2U is condtantly innovating to bring you "state-of-the-art" technology with unprecedanted customer support. 

---
Our Featured Products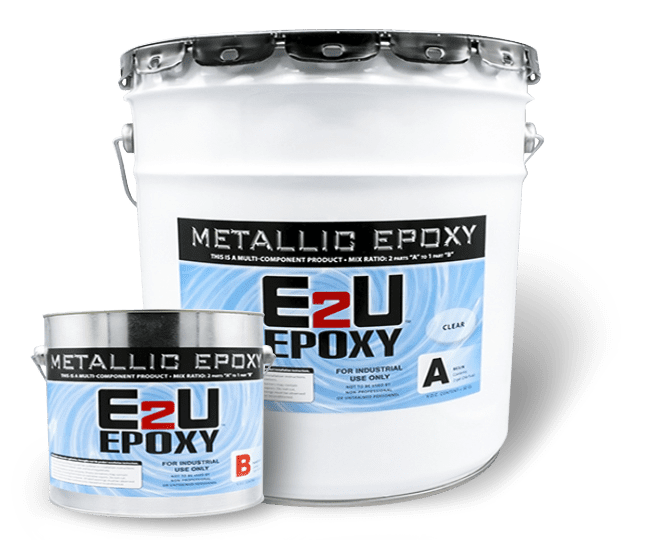 Metallic Epoxy
Floor System
Give you garage, office or home a luxurious look for a fraction of the price it would cast you if you went with marble.
Hand Sanitizer
80% Alcohol
One of the most powerful solution on the marketing. This formulas call works as a hand and spray formula. Apply directly to your hands or pour into any spray bottle and use as a surface cleaner.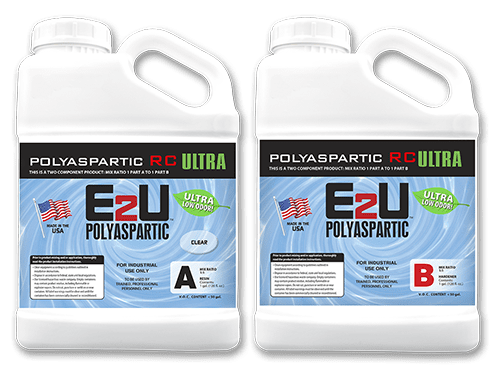 Polyaspartic 85 ULTRA
Ultra Low Odor Formula
Our environmentally friendly low odor formula is designed for those people who are sensitive to their environment and need that extra precaution in the surroundings.

---
Most Popular Products
TRAINING CLASSES
Epoxy Surface Application Training
---
From application of corporate clean glossy floors, to garage popular flake, and the ever cool metallic look... our training classes teach you all the latest techniques for every epoxy floor application.
---
CALENDAR
Find out when the next class is and what it will be teaching.
Time & Costs
More about our class length and pricing.
---
Certification
Taking our classes can lead to bigger opportunities for you.
Ask Any Flooring Questions
We love giving advise to anyone.
Metallic Epoxy

100% Solids Epoxy

Moisture Vapor Barrier

1 Day Garage Systems

Acrylic Sealers

Water Based Products

Concrete Polishing Systems

Polymer Concrete

Polyaspartic

Urethane Top Coat

Stains

Cover Base

Oil & Grease Cleaners

Rubber Surfacing Products

Hand Sanitizer

Custom Formulating